When you are choosing a sourcing company, as a retailer or a wholesaler, you need to be very careful with the quality and the credibility of the private label you are choosing. We fulfill all the requirements you are looking for. Our clients' needs are our top priority.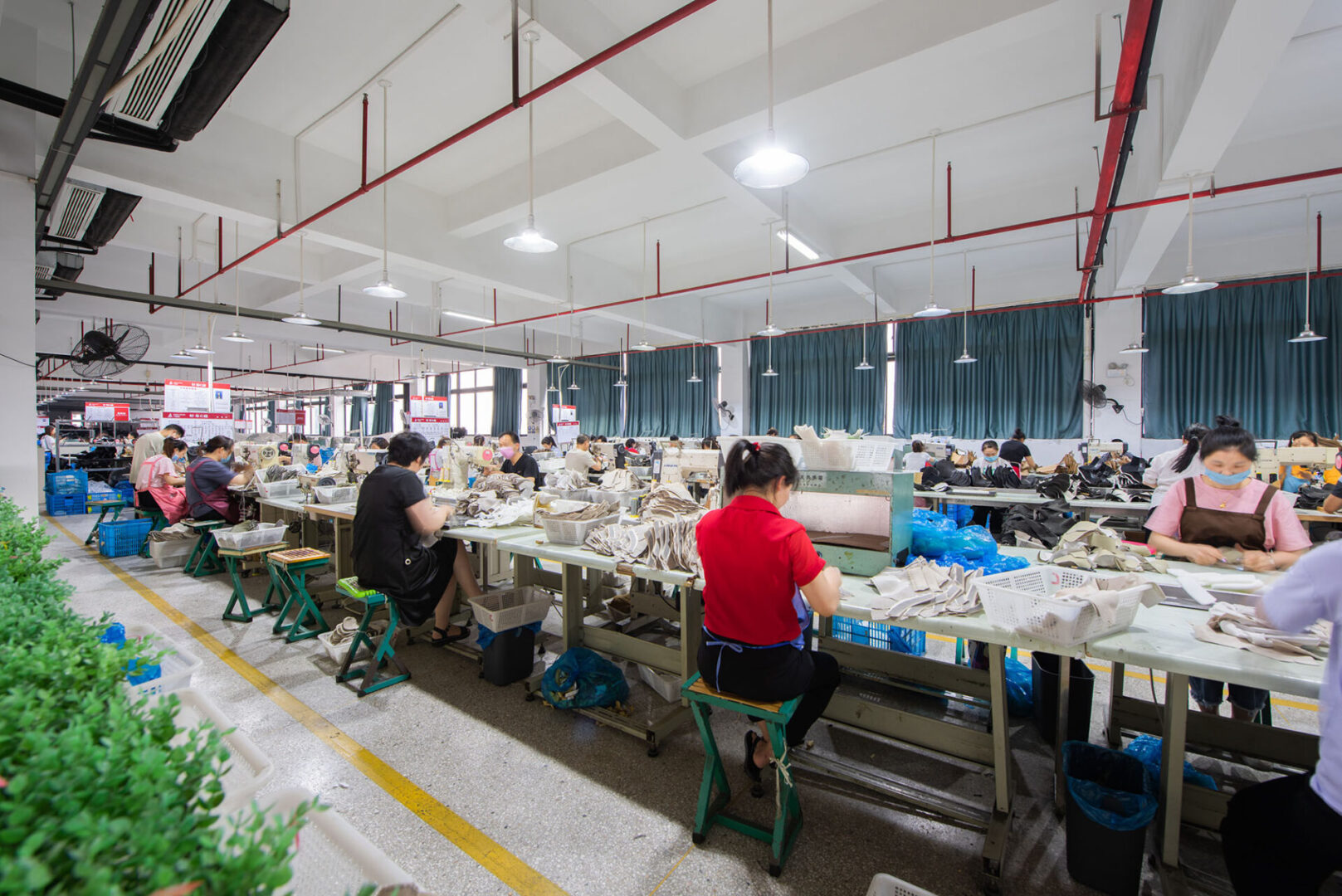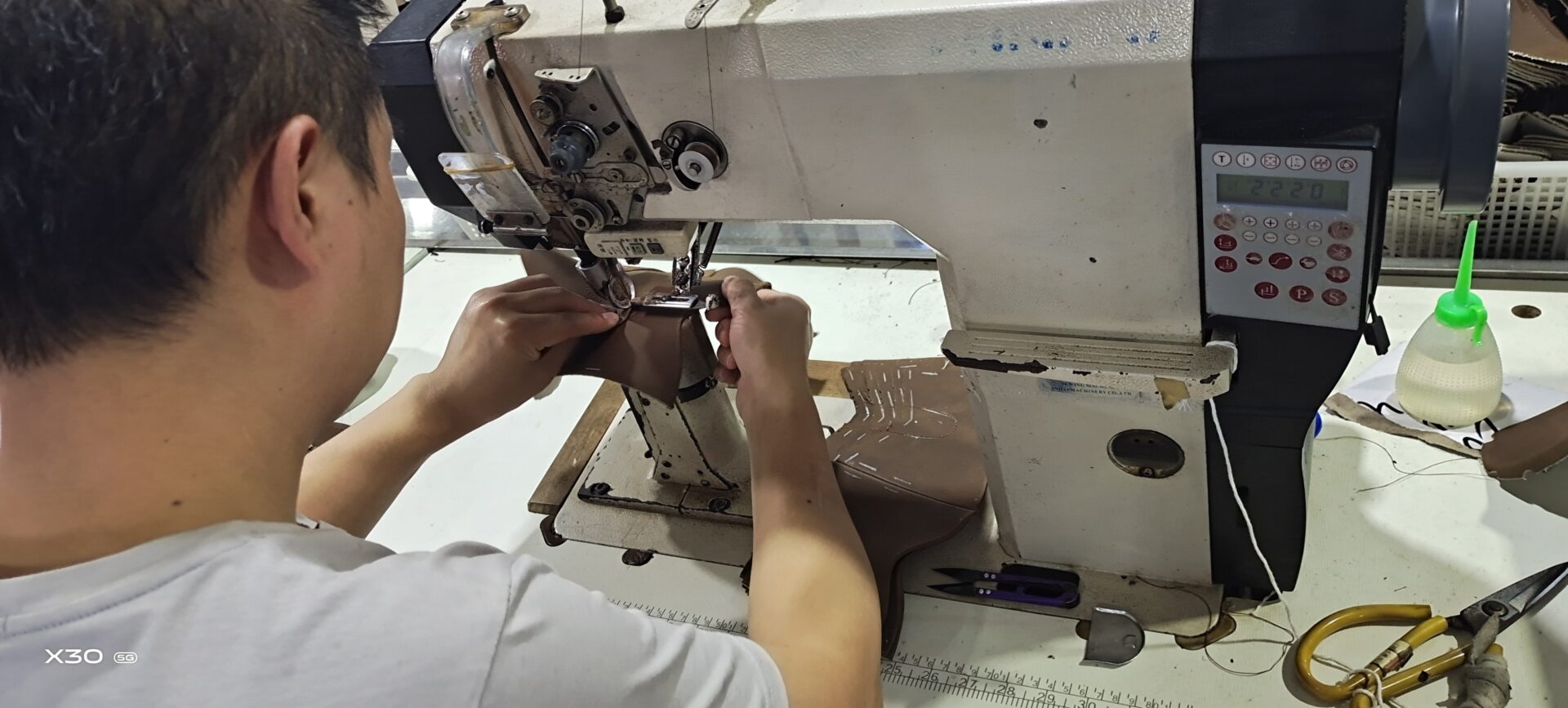 Experience You Can Count On
Messeca Footwear Inc. was incorporated in 1992 in the State of New York.
Our president and CEO Jacques Messeca leads this company with plenty of years of experience in the shoe industry.
Our company started with the sole focus on manufacturing private label ladies' footwear for its sales.
We specialize in manufacturing and overseeing the development, production, and shipping to all of our customers.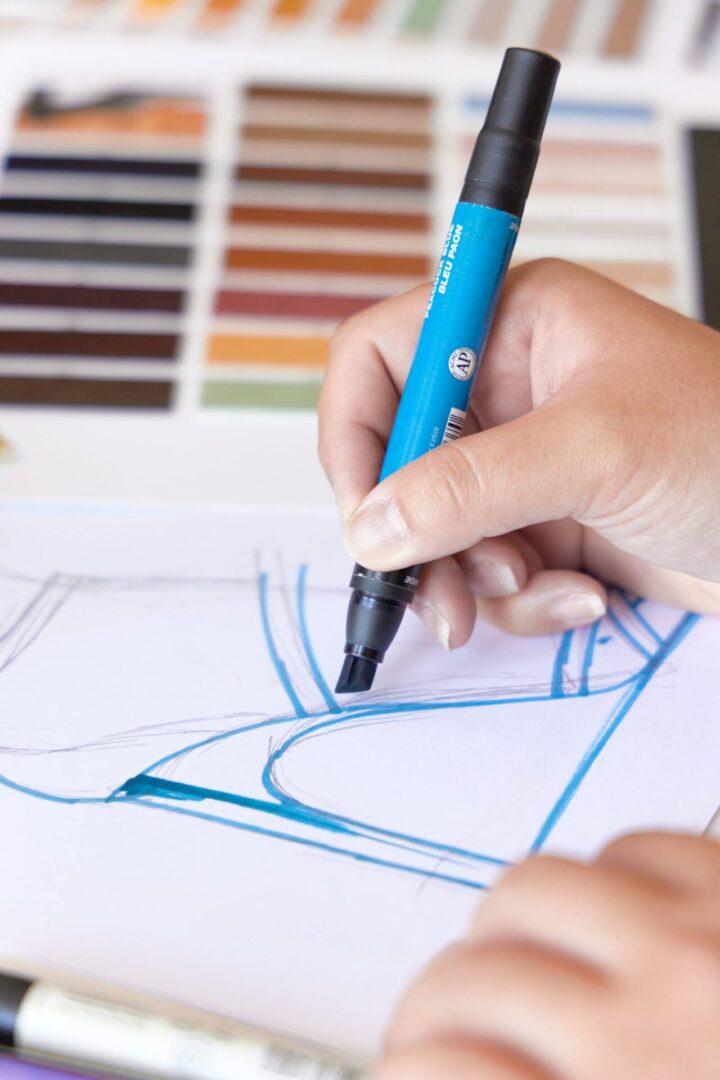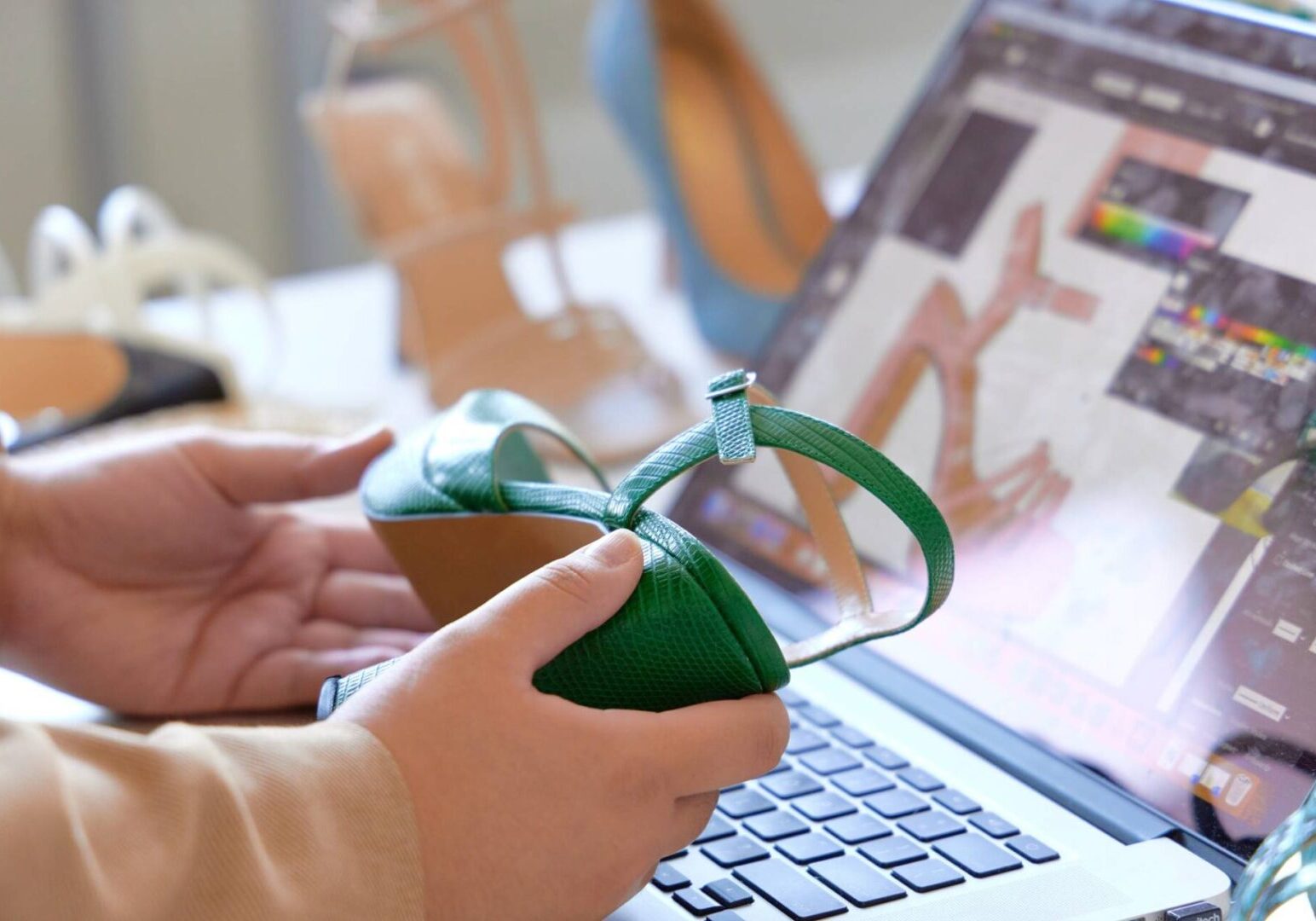 When you choose us, you can blindly trust our extensive experience and expertise of three decades and stay at peace.
Get in touch with us today to learn more about what we can offer you.