Private Label Shoe Manufacturer
Manufacturing footwear for major wholesalers & retailers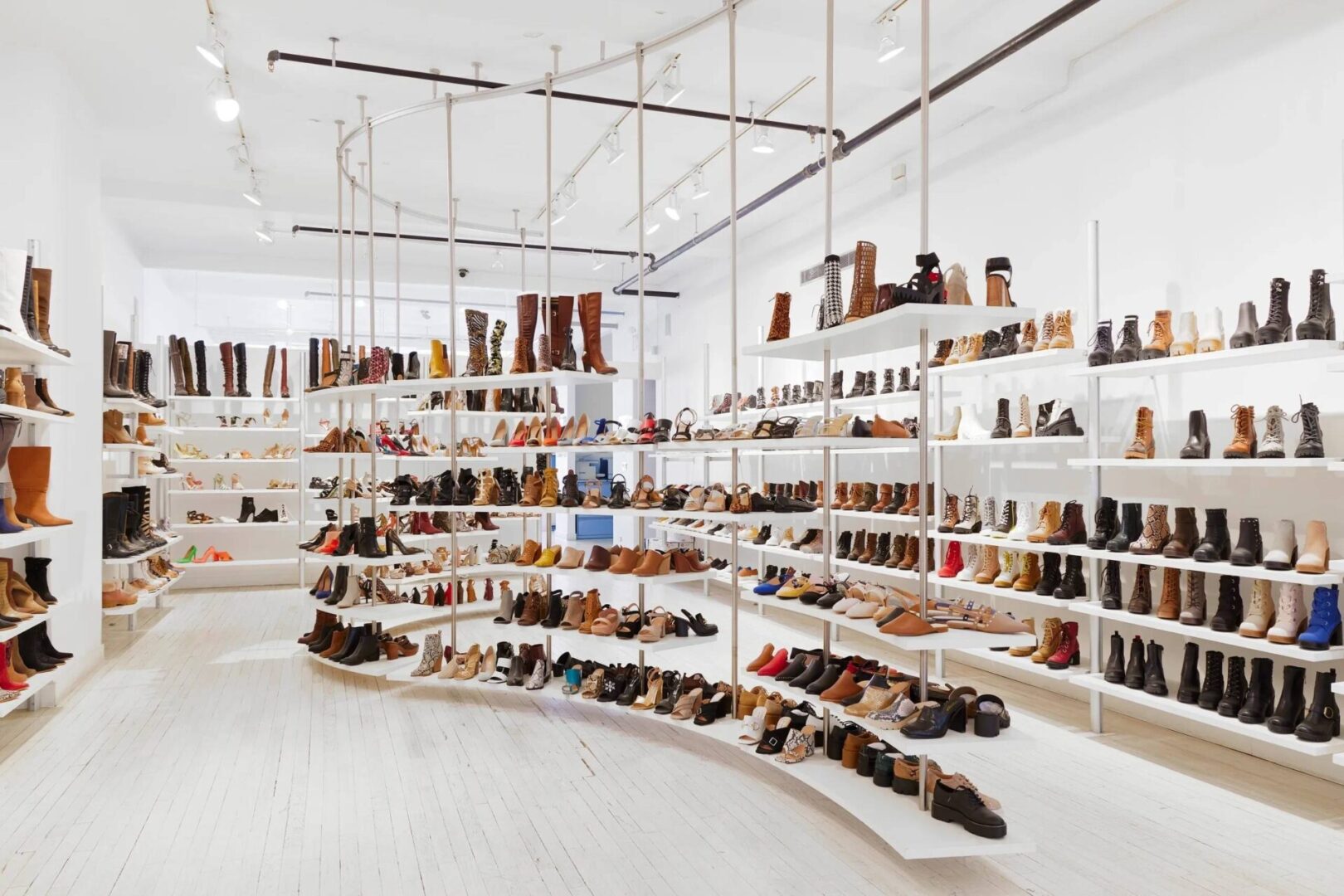 Private Label Shoe Manufacturer
Manufacturing footwear for major wholesalers & retailers
Private Label Sourcing
Footwear Company
If you are a retailer or a wholesaler in search of a trusted
sourcing footwear company, you would love our private
label shoe manufacturing services.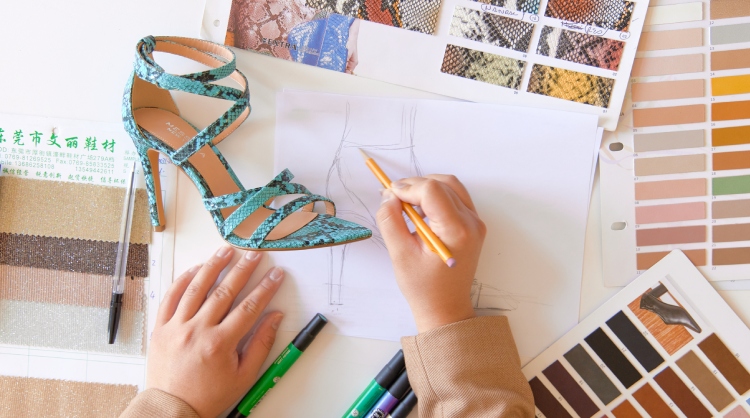 We at Messeca New York are seasoned experts in manufacturing and overseeing the development, production, and shipping to all of our customers.
We are a private label company that manufactures footwear for major wholesalers and retailers around the world.
We have been incorporated since 1992. We have our own designers who can develop unique and original designs, ensuring that all of our materials are quality tested before used for production. Assuring your specific needs are met. Our product styles include all kinds of women's and kid's fashion.
Our customers include wholesalers and retailers across the United States, which we are able to also offer customized developments and private-label branding.
At Messeca Footwear, we are committed to producing the most fashion-forward and high-quality shoes for our customers, on time and within budget. We take pride in fostering relationships with businesses of all sizes and growing together.